Gallery
Phoenix Comic Con 2017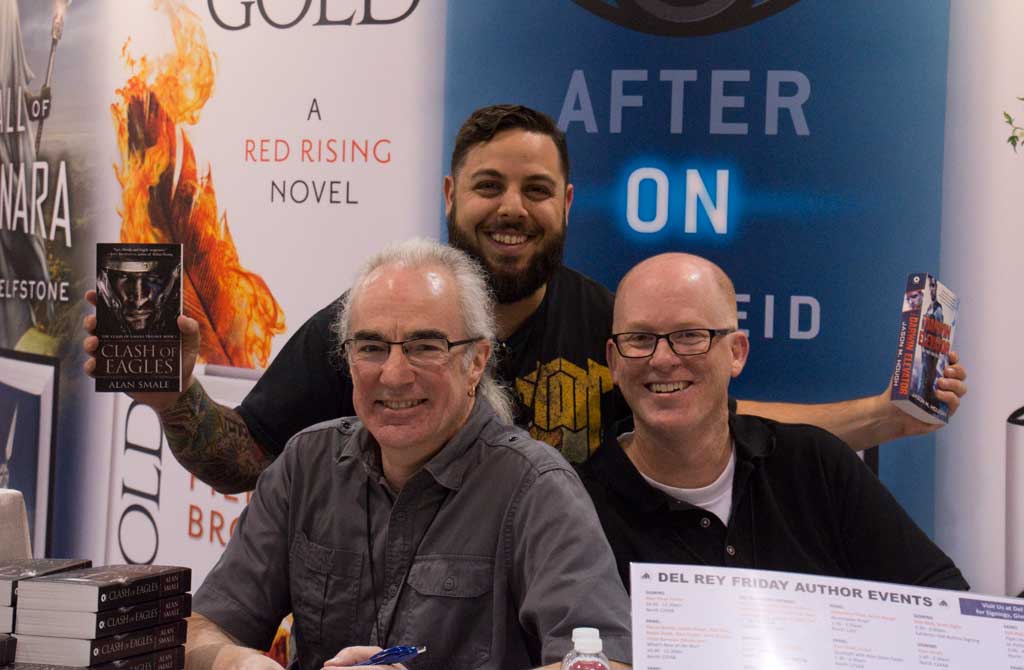 With Jason Hough and Mike Braff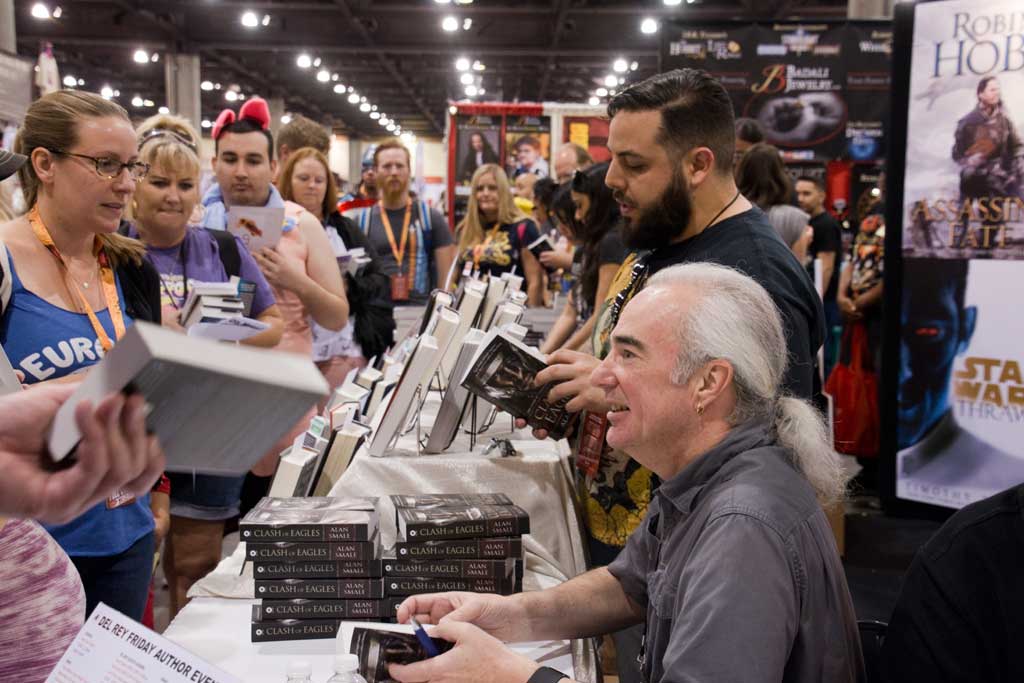 Signing at PHXCC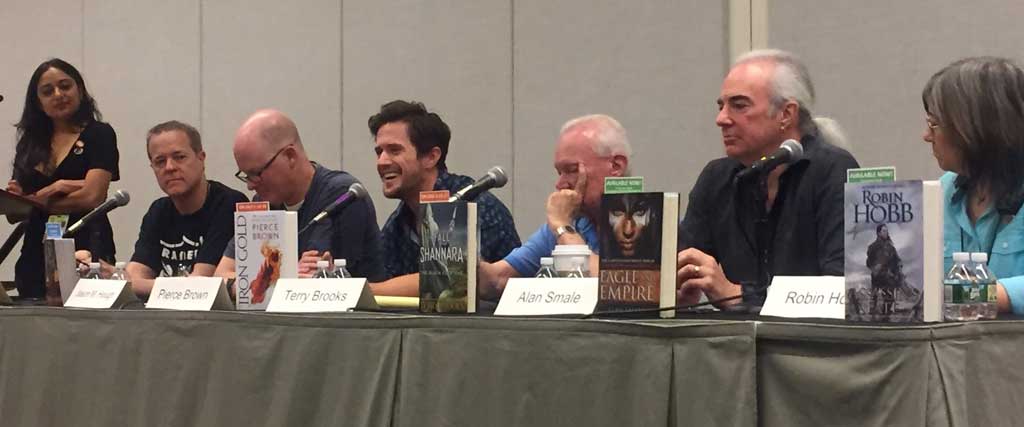 On the Del Rey panel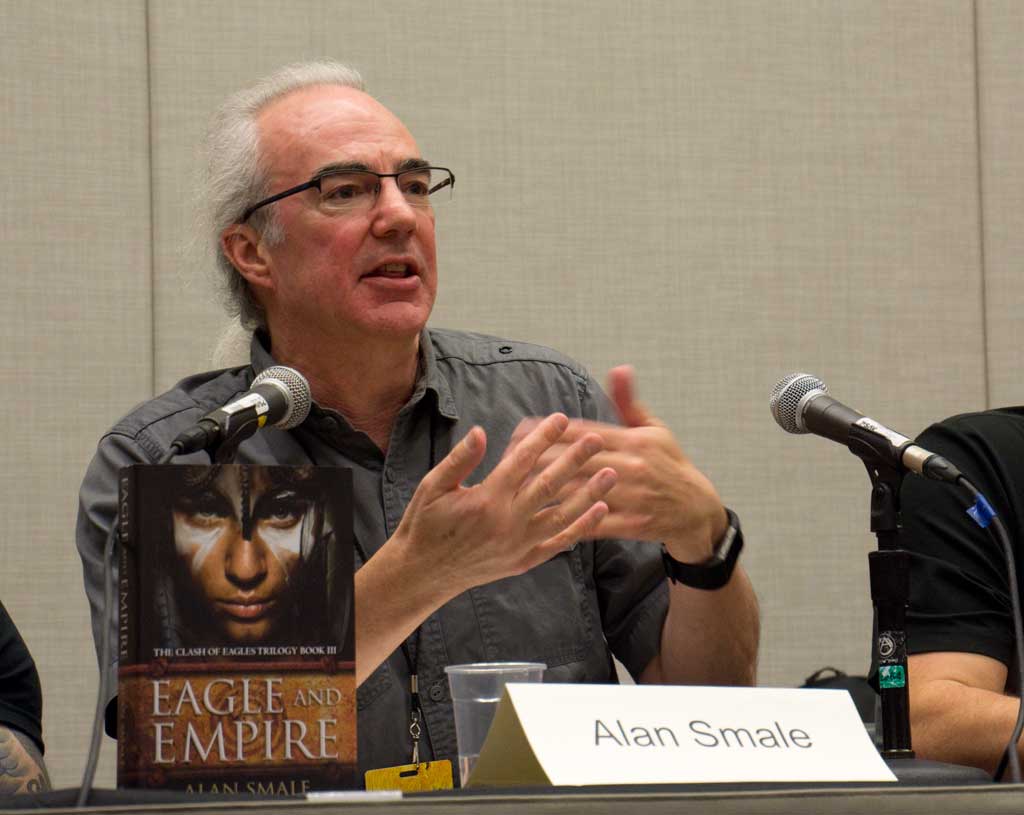 On the Military panel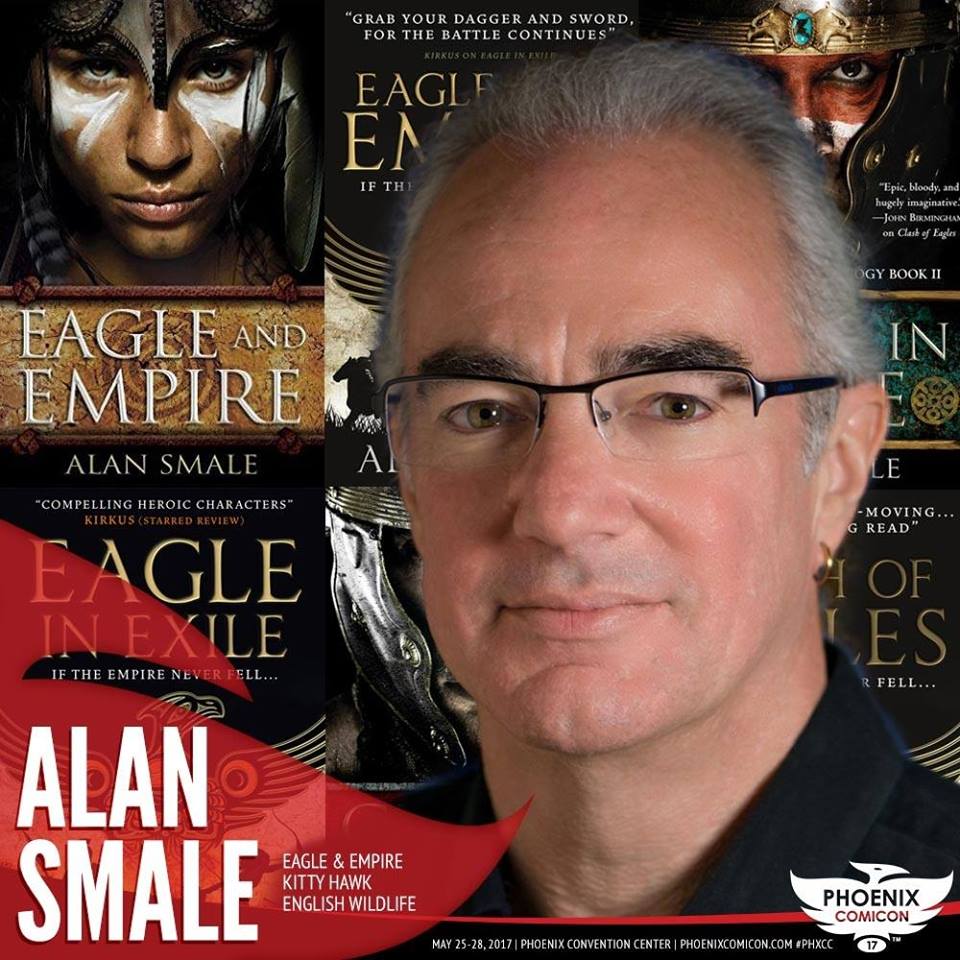 My "mugshot" from PHXCC
WorldCon 2016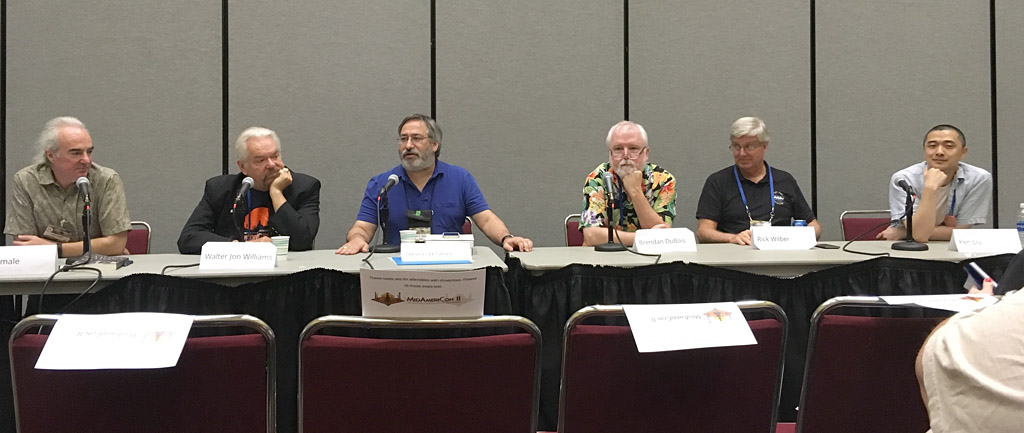 The Twentieth Anniversary Sidewise Awards panel. (l-r: Alan Smale, Walter Jon Williams, Steven Silver, Brendan DuBois, Rick Wilber, Ken Liu.)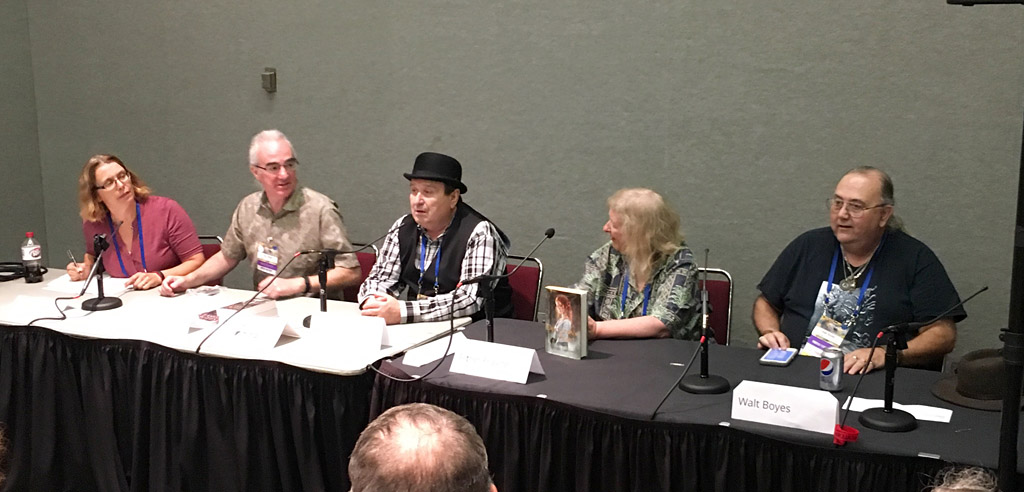 Revealing the Past through Alternative History panel. (l-r: Kate Elliott, me, Eric Flint, Esther Friesner, Walt Boyes.)
San Diego Comic Con 2016
Eagle in Exile
New York Comic Con 2015
Clash of Eagles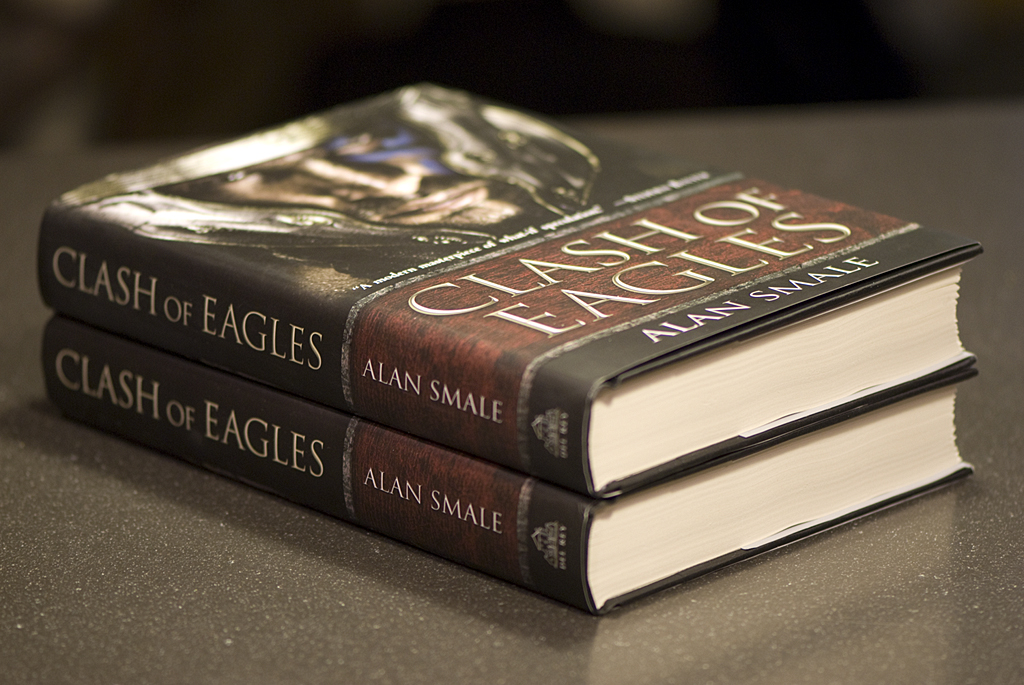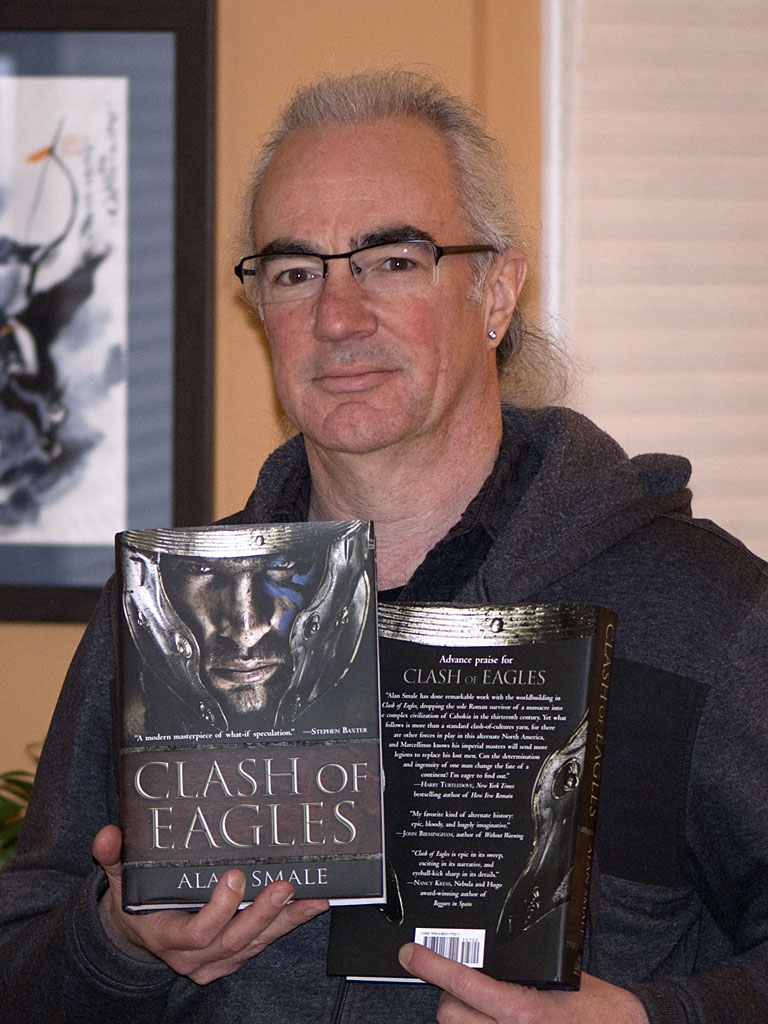 Rio Hondo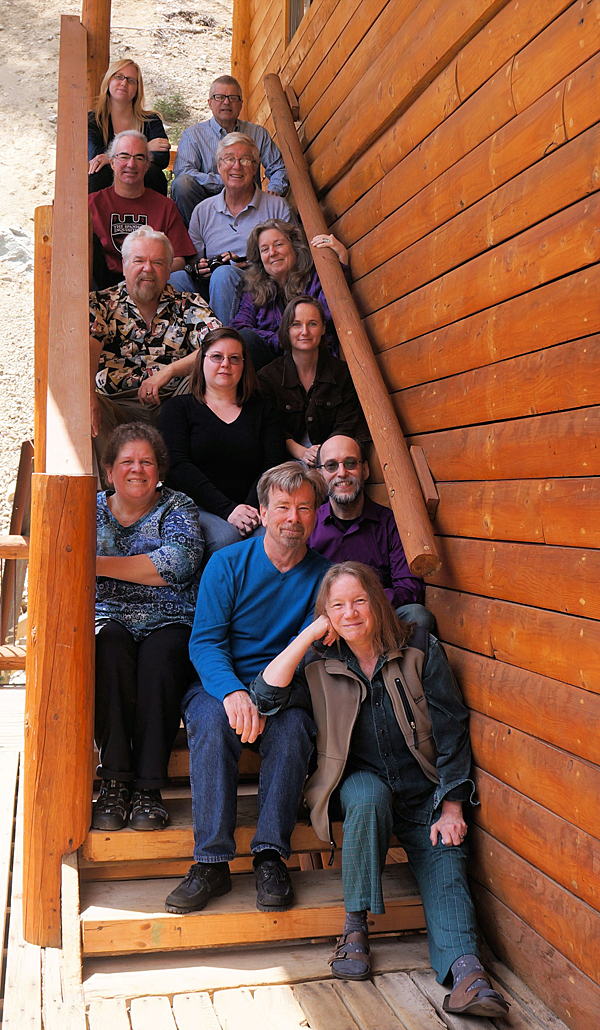 Rio Hondo participants, 2014
Con Images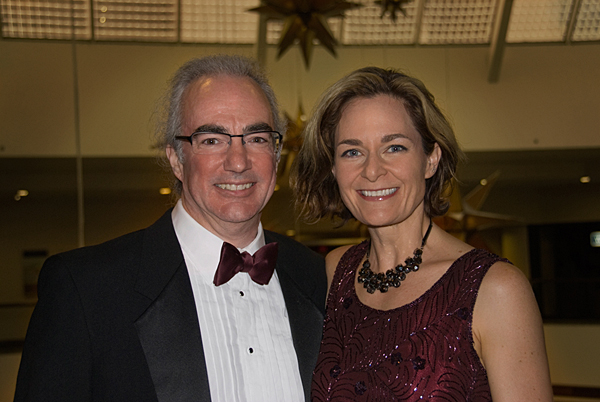 With Galen Dara, 2013 Hugo Award winner "Best Fan Artist"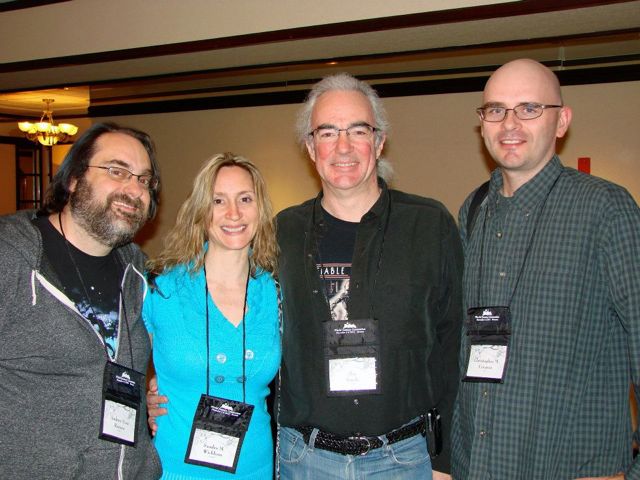 With my crew at World Fantasy 2012 in Toronto. Also pictured: Andy Romine, Sandra Wickham, Chris Cevasco.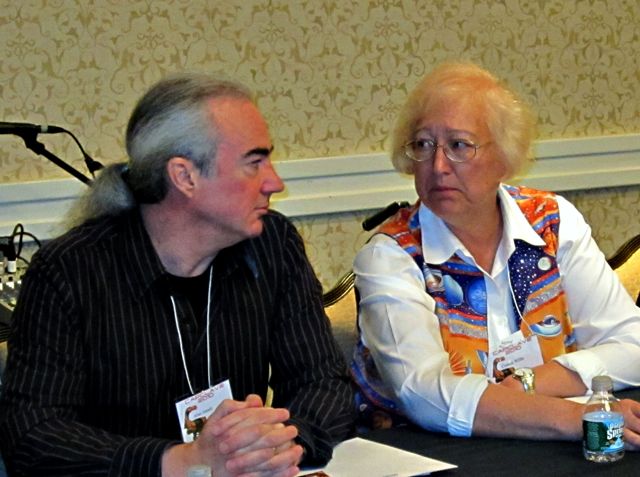 Attempting to moderate Connie Willis at CapClave, 24th Oct 2010.
Sidewise Award Images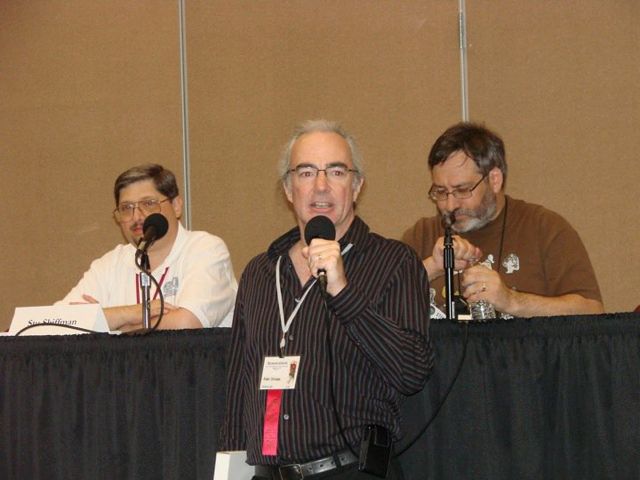 Alan's 2010 Sidewise Award acceptance speech.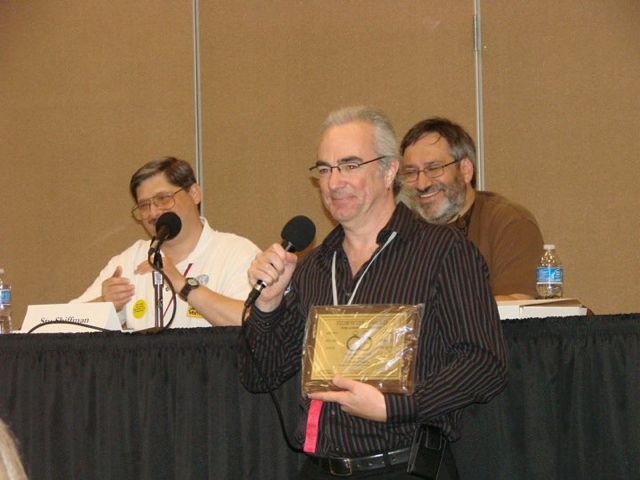 Alan's 2010 Sidewise Award acceptance speech.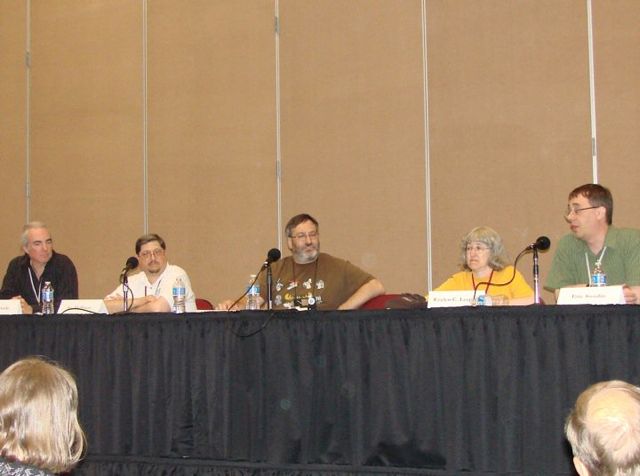 Winning the 2010 Sidewise Award at the Reno Worldcon, Aug 18th 2011.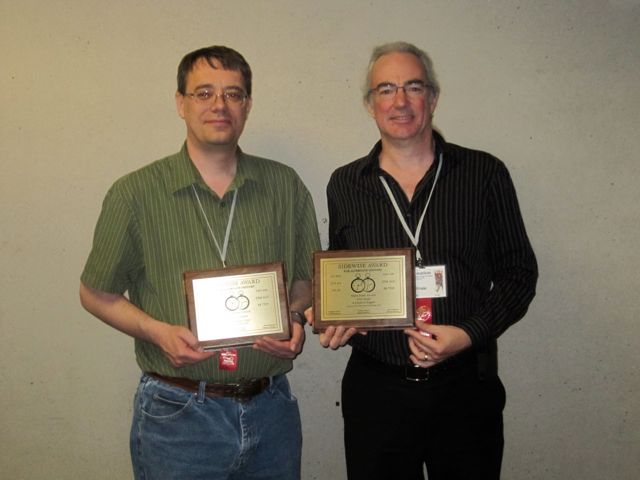 The two 2010 Sidewise Awards winners: Eric Swedin ("When Angels Wept: A What-If History of the Cuban Missile Crisis"), and Alan Smale ("A Clash of Eagles").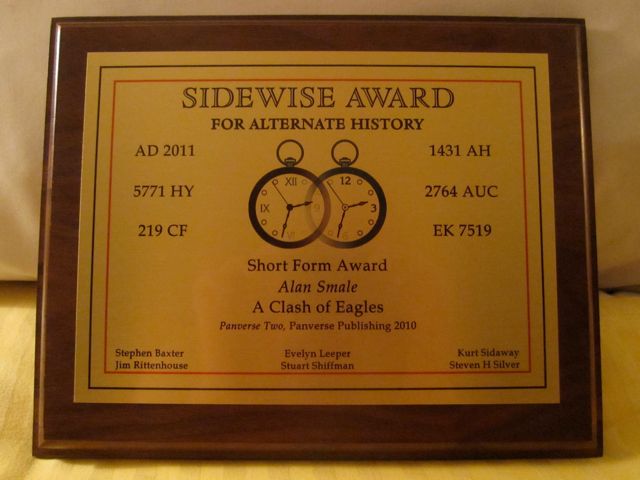 The Sidewise Award plaque.
Taos Toolbox 2011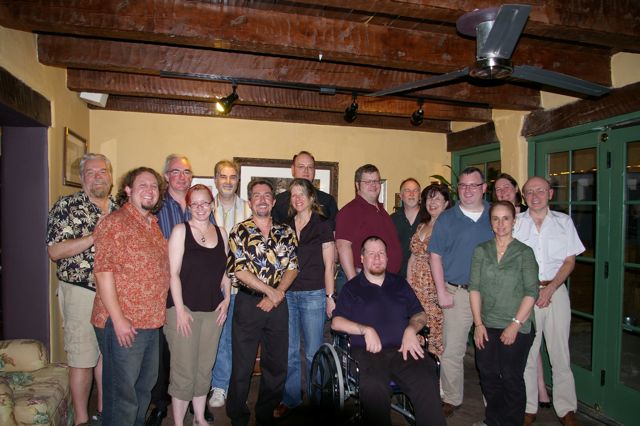 Class photo from Taos Toolbox 2011. Pictured: Walter Jon Williams (instructor), Jeffrey Scott Petersen, Alan Smale, Christie Yant, Peter Charron, Ed Rosick, Fiona Lehn, Stephen Blount, James Strickland, Sean Eret, Jack Skillingstead (instructor), Nancy Kress (instructor), Scott Hawkins, Carole Ann Moleti, Lisa Nohealani Morton and Jeff Duntemann.
Magazine/Anthology Covers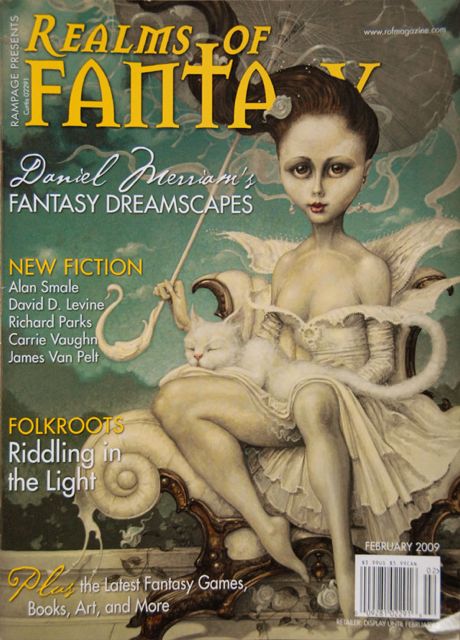 Realms of Fantasy, February 2009,
containing "Fossil Fuels".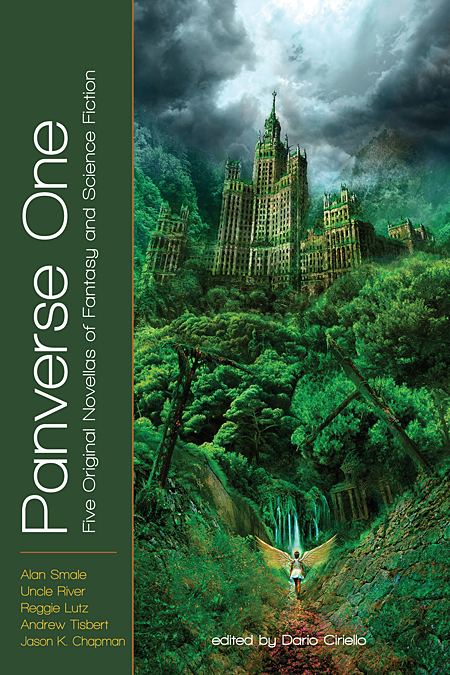 Panverse One, edited by Dario Ciriello,
containing novella "Delusion's Song".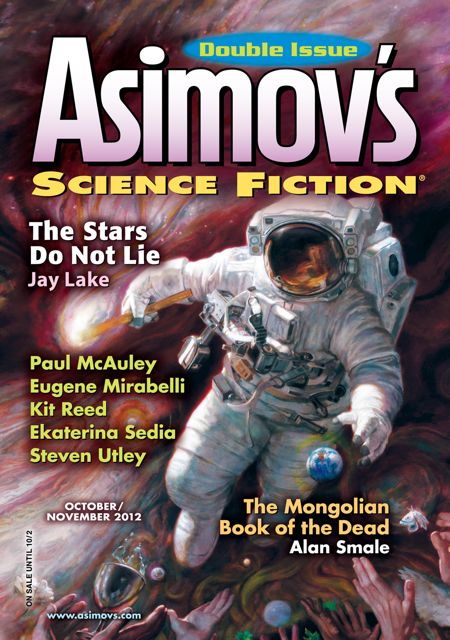 Asimov's Science Fiction Oct/Nov 2012,
containing "Mongolian Book of the Dead".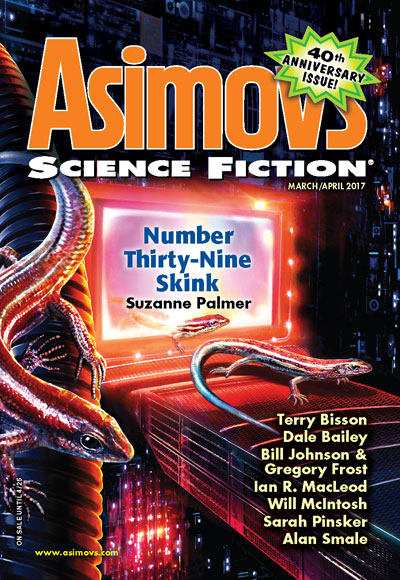 Asimov's Science Fiction Mar/Apr 2017,
containing "Kitty Hawk".